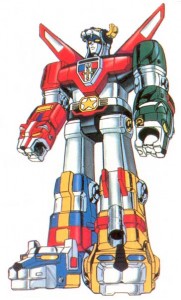 June 9, 2010
STORYBOARD ARTISTS
Type: Freelance
Project: Voltron Force (boys action/adventure 2D/3D series)
Wage: TBD – comparable to industry standard
Start date: immediately
Job Description: To generate a tight rough storyboard based on provided script, designs, audio track and directorial notes. 3 weeks for first rough pass of assigned script pages (approx 10-11).  Will be expected to provide a reasonable number of revisions, based on director/client comments (an additional week).
!! MUST be a legal BC resident. If you do not qualify as a current BC resident, please do not apply.
Please send cv and samples to info@eh-okay.ca