Last updated on September 27, 2017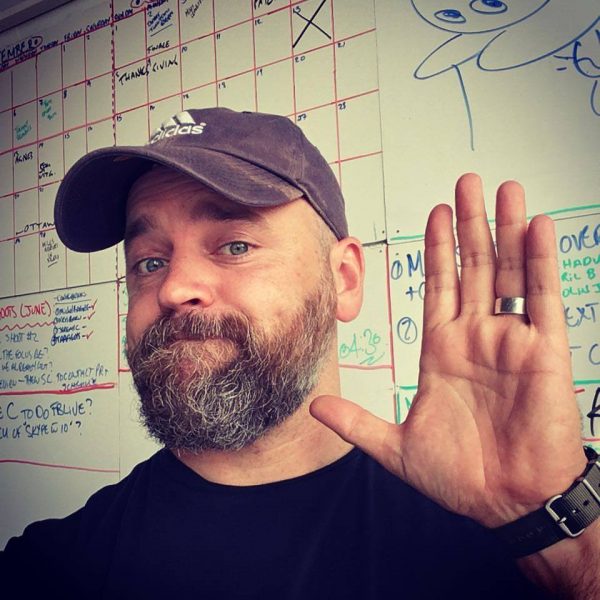 It's the eve of OIAF 2017 and we're en route from Toronto today. I'm doing some Startoon stuff, including a Cartoons by Cartoonists panel tomorrow morning at TAC. I also finally get to see the Breadwinner on Friday night!
Ottawa is where I grew up, and the festival is home. I've been going since around 1992, when my mom brought me to my first one, hoping my drawing habit might find an employable outlet. This could be the first year she doesn't drop me off at an event, as I'm staying right downtown.
OIAF is my favourite animation event on the calendar. Kelly, Chris, Az and the whole gang work their butts off to provide an eclectic week of people and events and films. If you haven't been, you're missing out. The short film screenings are out of this world. You will be angered, bored, and awed all in one sitting.
I'll be there all week. If you see me, say hi!
Cheers,
Mike