Jake and the NeverLand Pirates Preview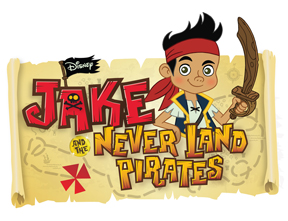 From Disney Junior: Jake and the Neverland Pirates.  This show is premiering next month in the sates, I'll have to see where you can catch it here.  The Canadian connection is huge.  The whole show is being produced in Ottawa at Mercury Filmworks.  I know a lot of folks who've worked on it, and they've worked HARD.  But it shows.  In the world of  TV animation, Mercury has really pushed the standard along with this one.  It's all animated in Harmony, and I understand that Mercury uses some proprietary software, as well as lots of traditional animation, to achieve the subtle, full movements you see in the clip.
Congrats to everyone who worked on this one.