Last updated on September 24, 2011
It's that time of year again.  If any of you are in Ottawa this year for the 2011 edition of the Ottawa International Animation Festival, and you feel like saying hello, this is what I look like: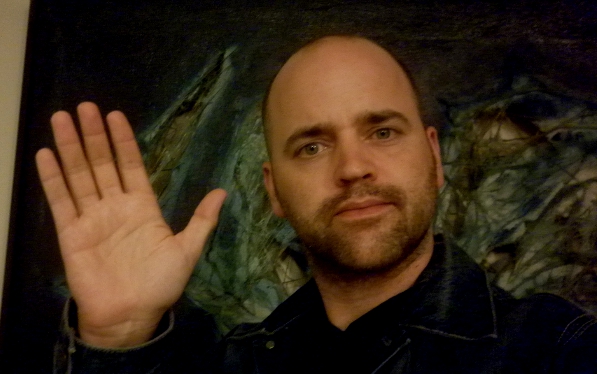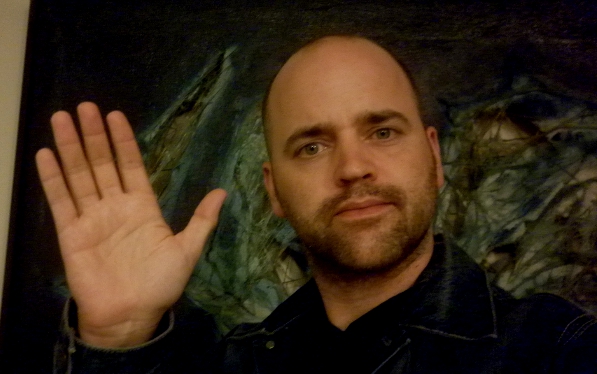 A lot like I did last year, only without the giant scruffy beard.
I'll try to keep things updated, and if you've got some news to share, let me know!
mike