To be fair, I haven't really been pushing this thing.  I don't want to be the guy running around bugging my readers for cash.  That being said, I've only got four days to go to run around and bug my readers for cash!  We've logged in a pretty sad four hundred and sixty five dollars so far.  Pretty sad as a total that is.  Each and every individual dollar is a beacon of hope, a tangible expression of appreciation and support for the job we do here at Canadian Animation Resources.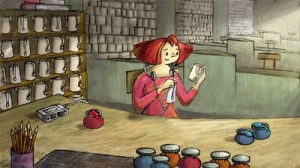 Since the last time I updated you, we received support from two more amazing sources.  One: Hilary Moses.  Hilary is an animator and film-maker who's trying to get her own film, Creamers, made.  She ran a successful fundraising campaign of her own a while back, and I've been meaning to take some time to interview her about her process.  Here's her blog for the film, go check it out.  Thanks Hilary!
Also showing support, is Ottawa Animation studio, Kratt Brothers.  The Kratts really don't need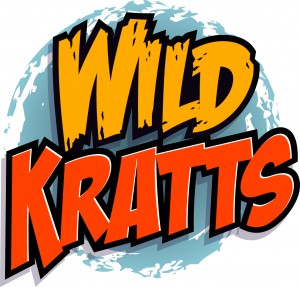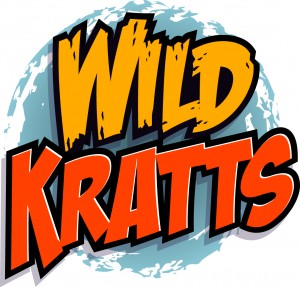 much of an introduction.  If you don't know who they are, just Google 'em.  They settled inn Ottawa a couple of years back and run a solid shop.  You'll notice they post jobs on here occasionally.  Here's the Kratt site.  Big thanks to the Kratts, and Vicki Florio, who's running production for them.
Outside of the Funding Drive proper, we also have a new official sponsor, another Ottawa studio who's making a splash right now with original production: Jam-Filled Entertainment.
Jam-Filled are the originators of the new prime-time Teletoon show, Crash Canyon, and they've just had 26 half hours greenlit by Teletoon of their latest offering, Camp Lakebottom.  These guys are in the business of making fun cartoons, expect to hear more from them.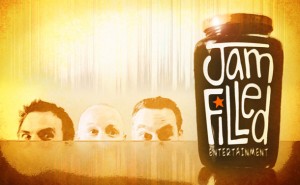 These are the folks who are keeping us afloat.  See how cool they are?  Want to be cool like them?  Nah, I'm not going to go that route.
These next few days are the last push for this year's drive.  I don't want to bug everybody too often, and try to keep this kind of thing to a minimum.  But here's the deal.  We do our best here to provide a service, a few services in fact.  And it's my policy to keep that service free to all and totally accessible.  There are some basic costs that generally come out of my pocket, plus my time and the time of my contributors.  I won't say that the site will go away without support.  I'm going to keep doing this no matter what.  In fact, I'd probably get beat up if I quit.  But I could use some help.  A few bucks here and there, the cost of a coffee or two, it adds up.  If every reader did 5 bucks, the site would pay for itself.
If you've ever found a job on here, seen a film you like, discovered a new artist, then what we do is working.  So help keep it going, and help keep it accessible.  Hit the link, and skip a latte.
Thanks guys.
Mike