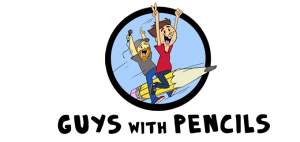 It's an audio extravaganza today! The Guys With Pencils podcast had a visitor last week in Toronto's Colin Jack.  Colin's an aces designer and story man.  He does kid's book illustration, and was responsible for the art side of "Fifi et Bobo" from Duncebucket, one of the better offerings from Teletoon's original pilot project.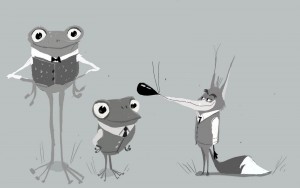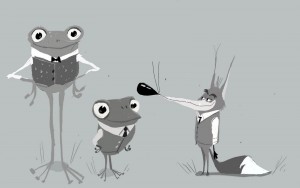 He's also a swell guy.
Here's the link.
And here's Colin's blog.
Oh, and here's Fifi et Bobo.