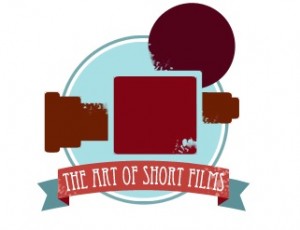 Here's a book project to keep an eye on – Morten Enevoldsen, a young animator currently in France, is intent on compiling artwork from a series of contemporary animated short films from around the world. So far it looks like he's contacted people he knows directly or indirectly, as much of the work is a snapshot of the hot talent just starting out. I'm sure he's open to anyone interested in submitting some work, as far as I can tell from his website's statement:
"The Art of Short films celebrates the artists making awe inspiring art in the search for the identity of their short film. With the collection of concept art it is the intention to inspire film makers world wide and motivate them to continue the pursuit of making their voices heard."
Mr. Enevoldsen is currently editing the submissions, more info re: the submission process and how compensation might work once books are sold can be found at The Art Of Short Films website. You can preview a bunch of the films currently submitted via links on the project's Facebook page, and there are some really great films in there, so please check it out for that if nothing else!
Some of my faves so far are posted below