Last updated on October 1, 2010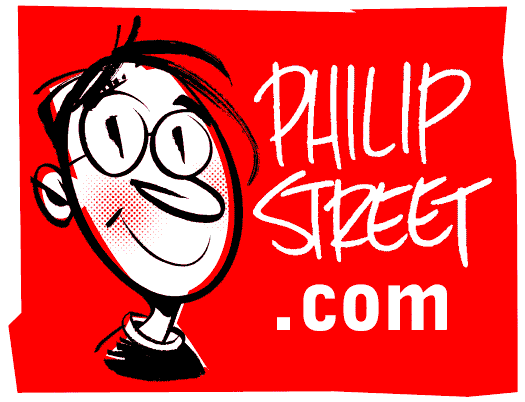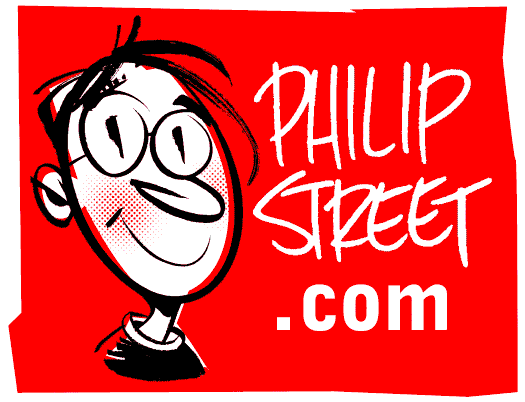 This 3rd episode of Canadian Animation Radio, we chat with Philip Street, the current director of the NHL's ambassador to the greatest game, Peter Puck! We talk process and chat about Philip's 18 years & running as the comic strip creator of 'Fisher', one of the Globe & Mail's exclusively syndicated comic strips, still in production. That's no small feat, folks.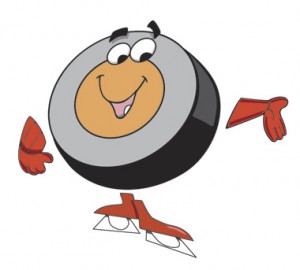 Something went a bit sideways with the chapters on the M4A version (a techie I ain't), but it's still enjoyable with clickable links. The direct links to the M4A and MP3 versions are listed below the player, as always.
Before press, Philip had also dropped us an update:
"I mentioned scriptwriter Gary Pearson and actor Jim Annan, but I should have named the Maya animators, Froilan Untalasco and David Diaz. The sound wizard is Damian Kearns, and among the other people who make it go are Joel Thompson and Steve Plunkett (CBC Graphic Design) and Jim Hough and Trevor Pilling (Hockey Night in Canada).

I learned today that the comic strips in the Globe and Mail will be in colour starting October 1. (More work for me, but I wouldn't let anybody else touch it.)"
Many thanks to Philip Street for taking the time to chat with us. Enjoy the podcast!
What's your memory of Peter Puck? Do you even watch hockey?! Drop a note in the comments. Don't be shy. I love you all. Well, maybe some. Not all...ah, you know what I mean.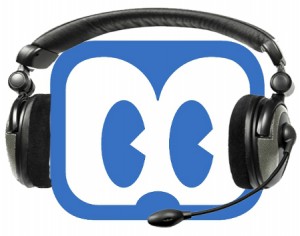 Canadian Animation Radio Episode 3 – interview with Philip Street
[audio:http://warrenleonhardt.com/audio/Ep.3 – Philip Street interview.mp3|titles=Ep. 3 – Philip Street|artists=Canadian Animation Radio]
Links: