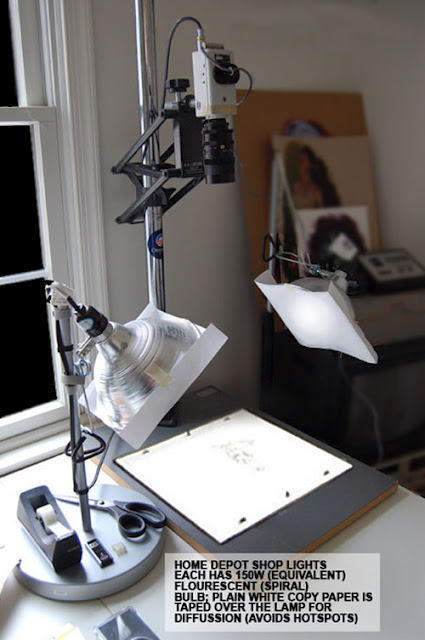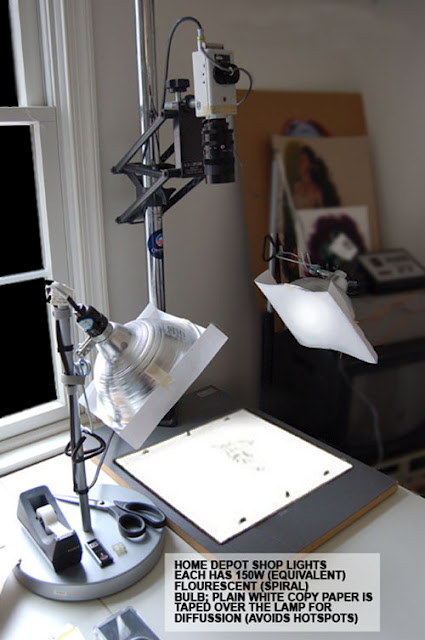 Wow.
Lots of stuff to look at over here: animation-studio-stuff.blogspot.ca
It's a blog by David Nethery, for "online animation students attending Academy of Art University. (or anyone else interested in the art and craft of classical hand-drawn animation) ", and provides sources & suggestions for setting up an animation workspace for hand-drawn animation.
Check it out.  Lots of cool gear, links, and do-it-yourself suggestions.
m