Jeff Chiba Stearns has been releasing a series of interviews on Film Annex. The subjects are all animators who contributed to his Yellow Sticky Notes Anijam.
So far, we've seen Marv Newland and Alison Snowden, two heavyweights in the Canadian animation landscape.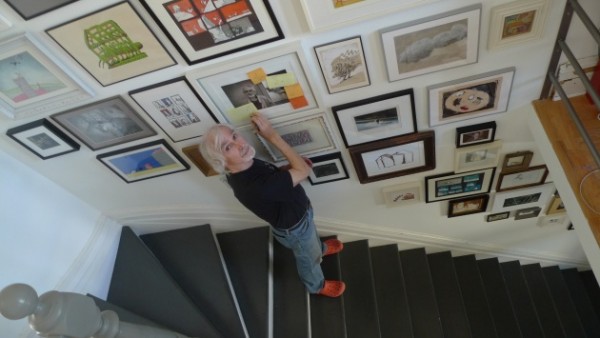 The latest is another legend: Paul Driessen. Read it here.