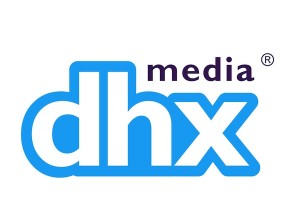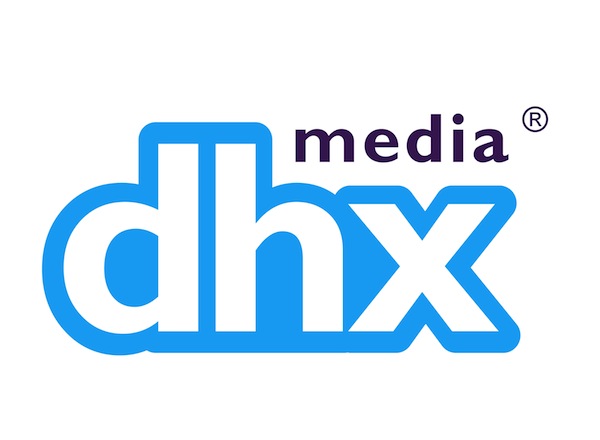 DHX Media (Vancouver) Ltd. is an award-winning animation studio, which has produced over 300 half hours of original children's shows such as Kid vs. Kat and Martha Speaks. Employing a team of more than 200 of Canada's top artists, our studio is full of talented and inspired professionals who are passionate about creating quality animation! We have great events like our annual Art Show and Summer BBQ, extended health benefits, and an in-house gym. Did we mention our studio is also dog-friendly?
We're searching for a Key Animation Supervisor to work with our team on a new animated series! You'll need to be able to spot and create strong, expressive storytelling poses and have a solid understanding of character design, staging, perspective and model. You'll also require the ability to clearly and concisely communicate with and mentor artists on your team, so previous leadership experience is desired. An in-depth knowledge of Harmony is required. Above all, you must be passionate about the projects you work on, love to draw, and have a desire to make this show amazing! The start date for this position is flexible for the right candidate (between May – July 2015).
Responsibilities Include:
Reviewing animatics with Directors and breaking down the board to distribute to crew;
Working with crew to ensure that all elements of scenes (e.g. BG, Posing, FX etc.) are present and maintaining show continuity before the show moves on to animation;
Communicating revisions required to key animators/posing artists;
Meeting set production milestones and deadlines and motivating your team to do so as well;
Other tasks as required (which may include producing walk/run or other cycles, mouthloops/expressions, and creating/maintaining pose libraries).
Qualifications Include:
3+ years of experience as a 2D Animator or Posing Artist;
An in-depth working knowledge of Harmony;
Experience as an animation supervisor/lead preferred;
Degree/Diploma from a recognized animation school preferred;
Basic working knowledge of Flash preferred;
Ability to motivate and coach a talented and diverse crew;
Drive, determination and creative problem-solving skills;
Effective and professional communication skills;
Ability to organize, multi-task and prioritize.
To apply, send your Resume, Cover Letter and Portfolio to: recruiting@dhxmedia.com
Find out more: http://vancouver.dhxmedia.com