Some of you are fortunate enough to live in an area where organizations like TAIS exist. My brain immediately goes to Quickdraw in Calgary, I love what they do too. But TAIS, the Toronto Animated Image Society, has been at this a long time, and they're more relevant than ever. This Saturday, they're hosting a lineup of films at the Revue Cinema in Toronto that looks absolutely dynamite. Here's the deets (and here's the link):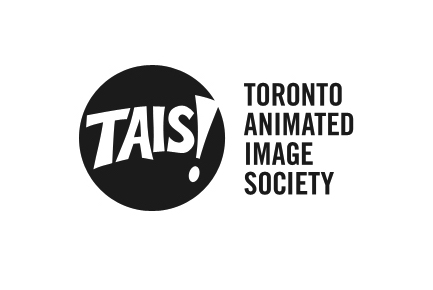 Date: November 11th 2023
Date: November 11th 2023
Doors: 6:30pm Screening: 7:00pm
The Revue Cinema
400 Roncesvalles Avenue
Toronto, Ontario
M6R 2M9
The TAIS Animation Showcase presents a collection of independent animation shorts from Canada and around the world, featuring 17 diverse animated films that offer a glimpse into the contemporary animation landscape.
Join us for the 17th Annual TAIS Showcase gala screening!
Content Advisory: Disturbing Imagery, depictions of violence, death, blood, self-harm, and strobe effects.
Rating: Mature
For a complete list of  advisories by film, please refer to the Showcase Program
There's a really diverse lineup, films from Canada, like Terril Calder's, a Bear Named Jesus.
Or Tomato Kitchen, by Junyi Xiao, from China.
Those are just two. They look awesome. Think how happy your brain would be if you gave it more of that!