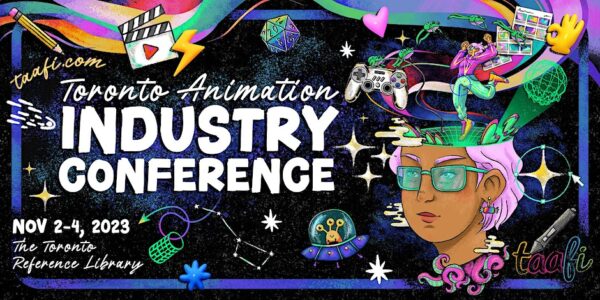 It's a busy time of year for animation events. We just came out of the Ottawa festival, Mipcom is happening as I write this, and we're just a couple weeks away from the TAAFI Industry Conference. I can't afford Mipcom, so having OIAF and TAAFI practically in my backyard is a big bonus. Ottawa was great. Hanging with people I usually only get to see on screens really was the balm for my soul that I didn't know I needed. And, while ostensibly, this post is a TAAFI promo (voluntarily, no paid sponsorship), it's really more about how much I'm looking forward to the experiences this kind of event provides, and how much I really think it's more important than ever this year.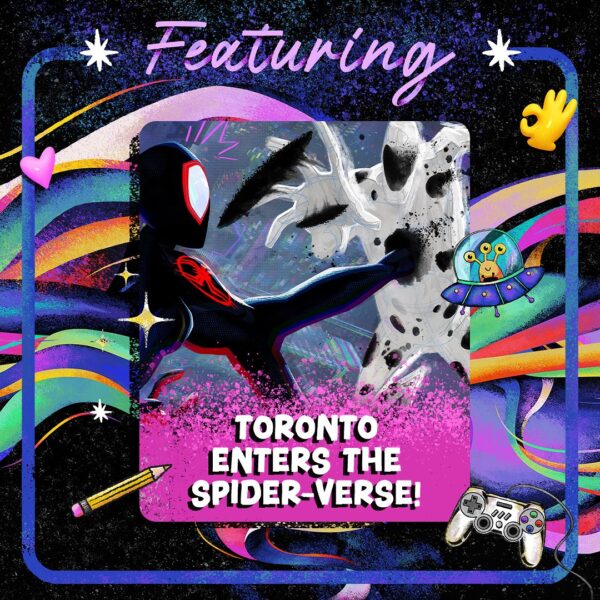 First off, this isn't the TAAFI Festival, this one is the Industry Conference. There's a difference. TAAFI currently runs three major events each year, the Festival, the Industry Conference, and the Job Fair. This year, the industry is in a tough place. We're all looking for ideas and answers, trying to figure out where things are going, how long til work picks up again, and how do we handle things at this very moment? I spoke with Karen Jackson, TAAFI's chairperson, and this is what's on her mind. Scanning through the programming, there's the usual good stuff: The Big Pitch is back, along with a workshop on how to prepare pitch materials, there's a couple of parties, some behind the scenes looks at Nimona, Kizazi Moto, Spider-Verse, Adult Swim's Teenage Euthanasia, Red Ketchup, and the Clone High revival, presentations for various software and tech trends, and, of course, a look at AI. But beyond the kind of panels we've come to expect, there's a really solid range of talks that reflect Karen's genuine sense of obligation to her community. I know she'd be the first to pass the credit on to the other members of the TAAFI team, and she should, they're awesome and do so much to make this into what it is. But Karen's the chair, and her vision for the festival is beginning to reveal itself.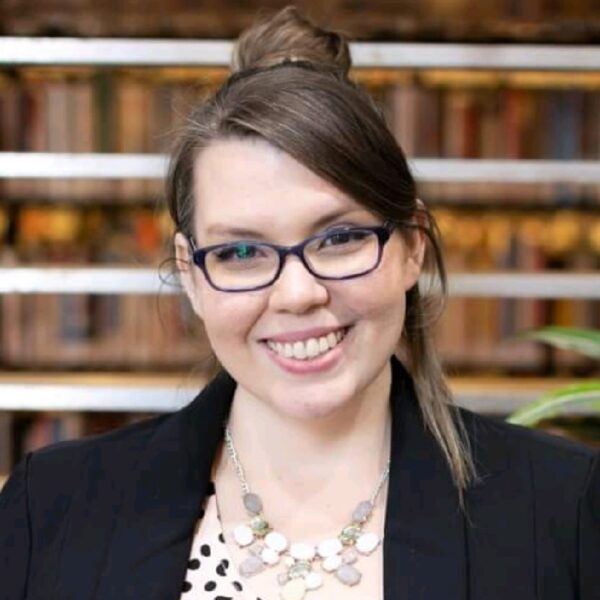 I asked Karen how she and her team approached this year's programming, and her answer was simple and straightforward.
"What do people need?"
That's a lot of pressure, but it's a sentiment I admire. And they've got a round of panels and presentations that attempts to do just that, help.
There's an indie funding panel featuring three of the most important filmmakers in Canadian animation right now, Tabitha Fisher, Denver Jackson, and Tina Nawrocki. Their approach to funding their films is as diverse as the films themselves. This one's a must.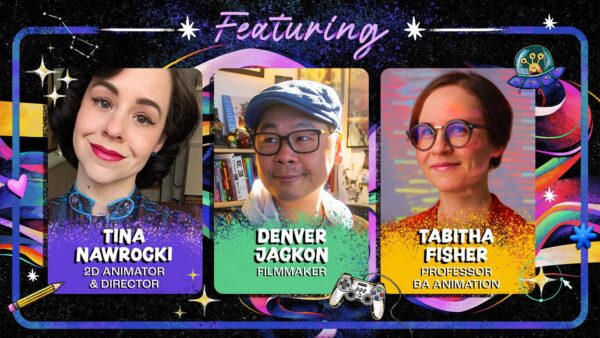 They've brought in someone to talk about finances! Not funding. We're talking about YOUR FINANCES. I have no idea how well attended it will be, it's not Spider-Verse, but this is some important shit! We're hurting, and TAAFI is trying to actually help.
The gang from Happy Producers will be there for a panel on Well Being. I've heard these guys, I've talked to these guys, this isn't lip service. This is mental health and well being as a business model, not an abstract idea.
Jeremy McCarron is giving a presentation on TrickFilm, his indie animation platform. Jeremy has a great vision for an alternative to our classic broadcast structure, and it's really all about empowering independent animators.
And on a similar note, the gang from Hellavision Television are going to try to explain what they're all about. I will be front and center for this one.
These are panels that have been put together to help. It's a neat trick, pivoting a large scale event to reflect the current needs of the community, and the team has done a truly admirable job.
"Helping us, as a community, to support each other through this time, that's what I'm proud of."
Considering that Karen took the job with a baked-in mandate towards diversity and inclusion, then adding in a layer of crisis support, I'm genuinely impressed with how she's balanced those priorities. On top of the previous list, here's a fantastic roster of talks focusing on Women in Animation.
Animation legend Marge Dean is doing a fireside chat, author and animation historian, Mindy Johnson, is doing the keynote, the trailblazers panel is stacked, and superstar artist Sabrina Reigel is sharing a look at her career journey.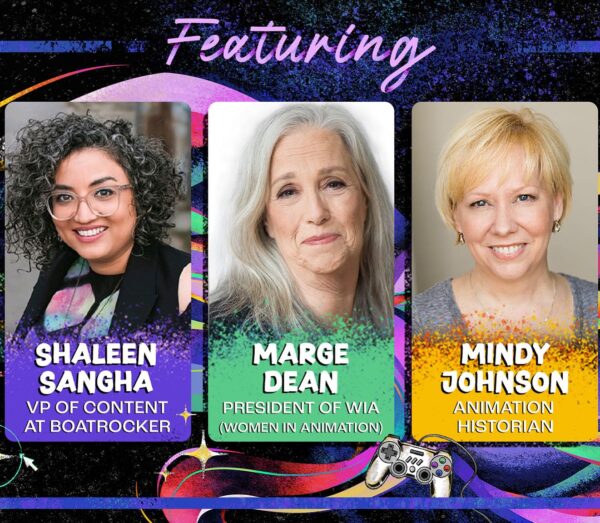 I've left a few out. I'm sorry. You'll just have to go to the site and see for yourself.
I wish I could buy everybody a ticket. After the last few years, I have to remind myself how important it is to connect with community. We already lean towards the socially awkward end of the spectrum. Now, with work from home, then layoffs, seeing your faces is such a wonderful thing. OIAF rejuvenated me, TAAFI will do the same. There's still tickets available. I'm sure attendance is a little shaky as we all tighten our belts, but if you're on the fence, I encourage you to go for it. It's your networking, it may be the place you land that hard to find gig, it will inspire you and strengthen you. It'll help. You may not know how, but trust me, it'll help.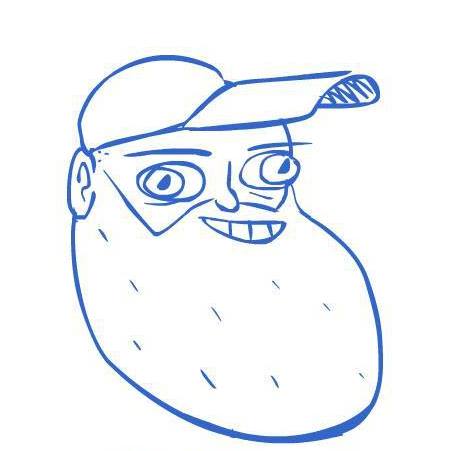 See you there, nerds.
Mike