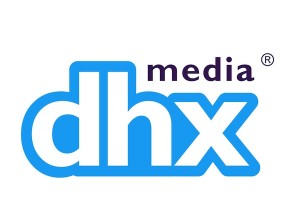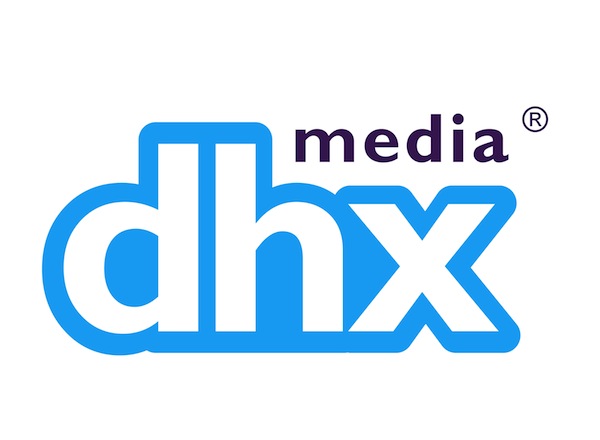 Senior Previs Artist, 3D – Mega Man
Want to make awesome cartoons with amazingly talented teams in a cool new studio?
DHX Media – Vancouver is looking for an experienced Layout Artist (Senior Previs Artist) to join our team!
As a Senior Previs Artist on Mega Man you will get to interpret storyboards and realize them into the 3D environment by establishing camera blocking, composition and lens choice.
What you'll do:
Create 3D visualizations of storyboard animatics
Establish camera blocking, composition and lens choice
Pro-actively identify possible creative / technical problems with shots
Complete assigned sequences within scheduled timeframe
Ensure shot continuity
Keep current on Previs techniques and technology
Implement and creating the camera style for new characters. This includes camera movement and compositions that are specific to certain heroes and villians.
What you bring:
4+ years of experience as a Previs artist for Feature Film
1+ years of experience with Shotgun in an episodic television environment
1+ years of experience with RV software
4+ years of experience working knowledge of Maya camera sequencer
3+ years experience creating 3D sequences directly from scripts
1+ year experience as an Animator for Feature Film
Ability to adapt 2D storyboards into face-paced action choreography in a CG environment quickly and under strict deadlines.
Firm understanding of cameras, staging, composition, perspective, pacing, timing and cinematography concepts in animation context
Solid understanding of cinematic language and camera terminology
Ability to work without storyboards to create cinematic action sequences in line with the show style.
Ability to interpret and address complex camera and character staging notes from directors and supervisor.
Knowledge of character animation fundamentals
Ability to clearly communicate creative and technical thoughts and ideas
To apply: http://www.dhxmedia.com/
Salary: $800.00 CAD – $1,200.00 CAD per week plus benefits
Term of Employment: Full Time, Project Based
Number of Vacancies: 1
Questions? Contact hrtalentacquisition@dhxmedia.com
Location: 380 W 5th Avenue, Vancouver, B.C.
WHY WORK AT DHX MEDIA:
DHX Media delivers content that inspires, entertains and connects. But we create more than just animation, we build worlds and experiences for kids around the world. At our studios, quality, creativity and fun go hand in hand! Our teams dig into a diverse range of projects – from preschool and comedy to action-adventure – while enjoying awesome benefits, perks, and a whole lot of fun along the way. With some of Canada's top creative talents, our studios are bursting with energy. So what are you waiting for? Come join us!
THANK YOU to all those who express interest in being a part of the DHX Studios team. Unfortunately, due to the volume of applications we receive, we may be unable to reply to all applicants. If we feel that you may be a good match for one of our current openings you will be contacted.