If I were in Toronto, I'd be here: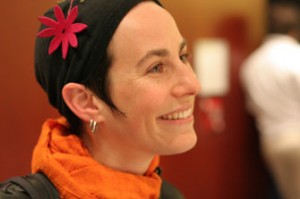 Toronto Animated Image Society in partnership with the National Film Board Mediatheque presents:
ANIMATING THE DOCUMENTARY WITH SHIRA AVNI
Screening and Discussion with Shira Avni
Saturday, May 30th, 2009
1:00 pm ­ 3:00 pm
At the NFB Cinema, 150 John Street
FREE Admission
Animating Under the Camera Workshop with Shira Avni
Sunday, May 31st, 2009
10:00 am ­ 5:00 pm
At the NFB Atelier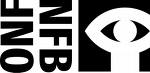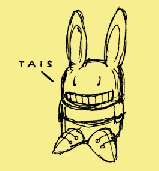 TAIS Members $35 Non-members $50
Limited spaces! Pre-registration required.
Email tais@bellnet.ca to reserve your spot.
For more info, visit www.tais.ca
Shira Avni is an artist that creates interesting and challenging works that
encompass documentary techniques with animation. Using mostly
under-the-camera animating practices of painting on glass and plasticine
work, Shira creates layered stories that explore issues of immigration,
sexuality, friendship, and ableness.
Shira has worked as a director and animator at the National Film Board of
Canada since 1997.   She is currently a part-time faculty member at
Concordia University's Cinema program, and has taught numerous animation
workshops in Montreal, Chicago, and Seoul.
Join us for an exclusive screening and discussion with Shira Avni in person
(including a sneak peak at her new NFB film!), and a full day, hands-on
workshop with the artist.