Last updated on May 14, 2009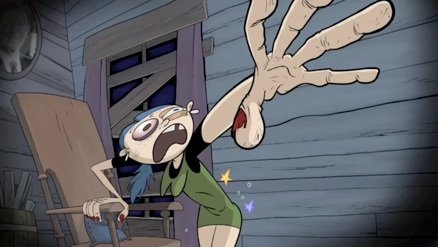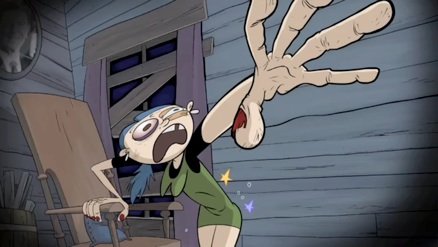 Tonight!  In Ottawa!  One night only!
Fresh off his app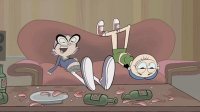 earance at TCAF in Toronto, Troy Little is in Ottawa to sign copies of his various printed work… right now actually, at the Comic Shoppe on Bank Street.  After that, rumour has it he'll be screening a sneak peak of his Teletoon Pilot for Angora Napkin.  Not sure if Nick Cross' half of the show will be screned as well, but I'm gonna find out for myself in just a few hours.  I'll let ya'll know how it turns out!
m