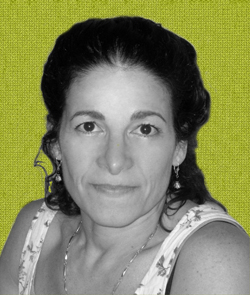 (Toronto) Guru has announced that Janice Jacobs is stepping into the role of producer for their episodic and film department.
According to Frank Falcone, Creative Director at Guru, "Janice possesses tremendous attention to detail along with the ability to manage demanding and complex productions. She will be a great asset to guru at a time when we are expanding into multiple series productions, including our own in house content."
Janice brings over twenty years of experience to the shop, as a producer, production manager and line producer for animated CGI feature films, television series, long and short format programming for broadcast and commercials. Some notable experience includes the Weinstein Bros. feature film "Outlander", Disney's 3D animated feature "The Wild", "Peter and Jane", "Return to Neverland" and popular children's series, "Franklin, and The Magic School Bus".
Good luck to Janice and every one a Guru, hope it's a good match.