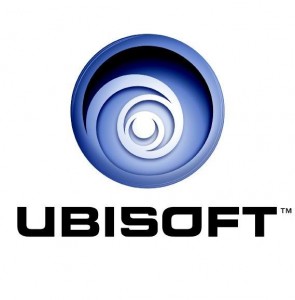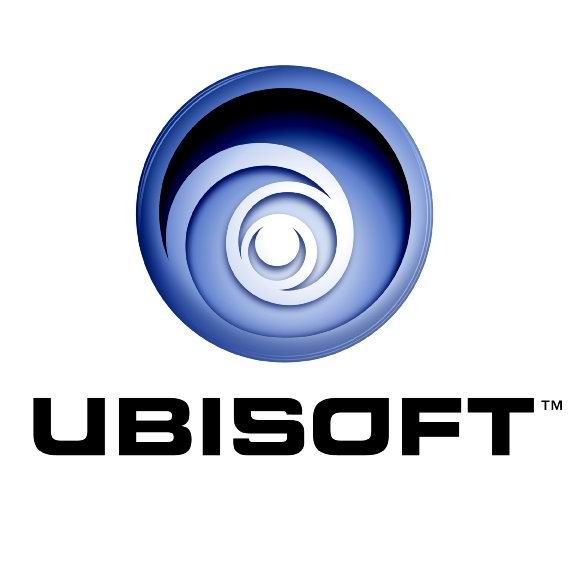 Just got this news(via thestar.com)
Video game producer Ubisoft is opening a shop in Toronto, creating 800 jobs over ten years.  The province is dumping ovr 260 million over the ten year period to support the venture, with Ubisoft (of Montreal) investing 500 million into the studio.  This should give us all some idea of th kind of money the gaming industry is generating.
The Montreal studio employs over 200o people.  Ubisoft also recently opened offices in Vancouver.
I'll do my bes to track the hiring and get info out to you guys as it's available.