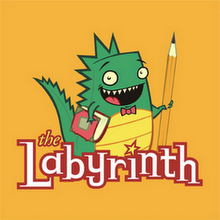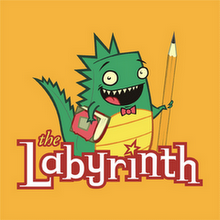 Thanks to Mark Mayerson for spreading the word on this one.
Labyrinth Bookstore in Toronto is sponsoring an Iron Giant art show to commemorate the tenth anniversary of the classic film.  They're looking for original art inspired by the movie.  There's a blog here to track the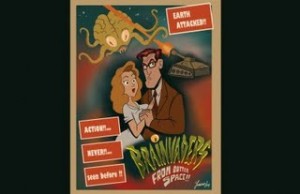 project, and the info is available here.
I haven't visited Labyrinth yet, but will certainly do so on my next trip to Toronto.  I have seen and heard so much about the place, and have witnessed the travelling bookstore they had last year at the OIAF.  It's worth drooling over.  There's a very clear interest in the art of animation and comix, and they genuinely support the community with events and gallery shows that wouldn't otherwise get hosted.  I wish we had a shop like that here in Ottawa, but our market is pretty small.
Thanks to Dan Merisanu for keeping things interesting at his store.