Shane Acker's/Tim Burton's 9, weekend box office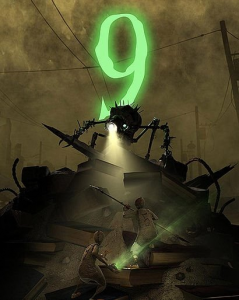 No analysis here, just a total: $10,856,000 for the weekend, giving it the number 2 spot, and $15,276,000 total so far.  An ok showing, but hopefully it has some staying power.
Still time to win an Animapass, go see the movie and send in your review!