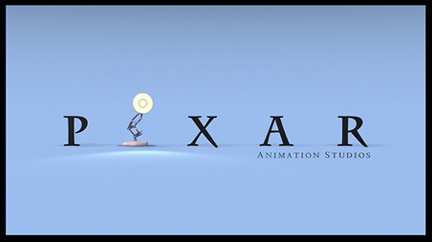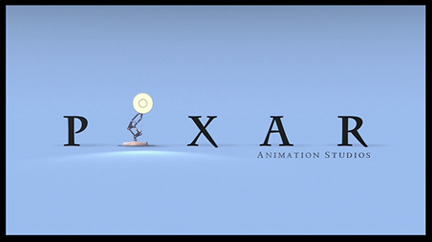 Pixar Vancouver will now be known as Pixar Canada.  You can see for yourself at www.pixarcanada.com.
The jobs posted here before are up along with a hiring schedule.  It's a little vague, but so far it looks like winter 2009: IT, Software Engineers, and Finance.  The next listing says spring/summer 2010: Modeling, Shading, Rigging, Animation, Lighting, FX, Simulation, Art, Production Staff, ex-Navy Seal.
Not sure about that last one.
They've also got a how-to for preparing demo reels.  Everyone should read this.  I've heard a lot of this advice before and given some of it myself, but maybe since it's Pixar saying it, people will listen.
Oh, and they've also been kind enough to state very clearly what they plan on doing: Pixar Canada's mission is to produce animated shorts and television specials, featuring characters from Pixar's prior films.
Cool.
Start polishing those reels folks.
m