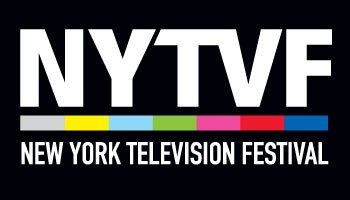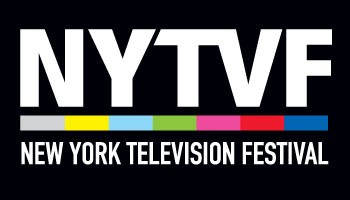 May 18, 2010
The 6th Annual Independent Pilot Competition:
The New York Television Festival allows creators to showcase their original TV pilots directly to development executives and producers looking for the next hit show.
Categories: The NYTVF accepts TV pilots in all categories and genres, both scripted and unscripted, live-action and animated, in traditional or online TV formats.
Length: 4-22 min
Final deadline: June 30, 2010
Entry: http://nytvf.com/2010_ipc.htm
Awards:
The MTV Outstanding Animator Award: winner receives $5000 and a development deal with MTV.
IFC's Out of the Box Award: winner receives $25,000 and a development deal with IFC.
In it's first five years the Festival has featured acclaimed independent pilots that were purchased by networks such as NBC Universal, A&E, and Versus, and that landed a number of TV producers and creators in meetings with major networks and production companies.
About the NYTVF:
The 2010 festival will be held Sept 20-25 in New York City.
The festival, attended by more than 18000 fans and industry leaders annually, features free TV screenings, free panel discussions, free production and development workshops, and red carpet premieres and special events. The festival also hosts a number of script and pilot contests throughout the year. For more info, visit our website: www.nytvf.com