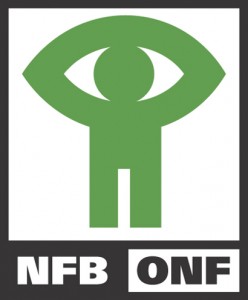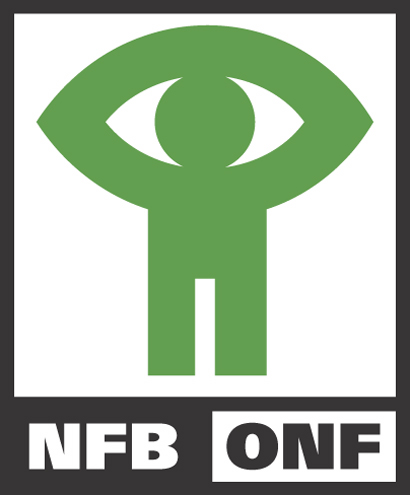 Calling all Internet users!
The 6th NFB Online Short Film Contest – Cannes 2010 is launched
Vote online May 4 to 17
Montreal, May 4, 2010 – From May 4 to 17, you can vote online for your favourite short among the finalists of the
6th NFB Short Film Contest – Cannes 2010: Just go to NFB.ca/cannes.
Now in its sixth year, the contest is organized by the National Film Board of Canada in collaboration with the
Cannes Short Film Corner and in association with YouTube. It features ten short films from Canada, Germany,
France, the United Kingdom, Iran, the United States, the Czech Republic, Algeria and Italy, selected from the
numerous Short Film Corner entries. The Short Film Corner is the meeting place for young creators at the Cannes
Film Festival, attracting entries from around the world. The ten films from last year's contest were viewed close to
180,000 times on the NFB's English and French YouTube channels.
The NFB contest is your chance to join in the fun and frenzy of Cannes by voting online for your favourite short.
The winning film – determined by the number of Likes chalked up on YouTube – will be announced during the
Short Film Corner Happy Hour, in Cannes, on May 20. The winning filmmaker will receive a digital camera/HD
video camera and a laptop computer.
Short film expert Danny Lennon has assembled a fascinating selection this year. The finalists are The Technician,
by Simon-Olivier Fecteau (Canada), Love & Theft, by Andreas Hykade (Germany), The Story of My Life, by
Pierre Ferrière (France), Crash! Bang! Wallow?, by Jon Dunleavy (United Kingdom), Crash! Bang! Wallow?, by
Emma Lazenby (United Kingdom), Forbidden Tree, by Banafsheh Modaressi (Iran), Annie Goes Boating, by
Noel Paul (United States), Awake, by Thaid Dhi (Czech Republic), The Last Passenger, by Mounes Khammar
(Algeria), and The Report Card, by Alessandro Celli (Italy).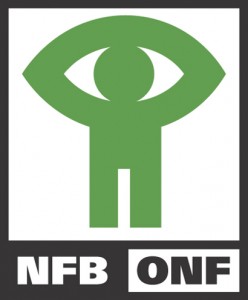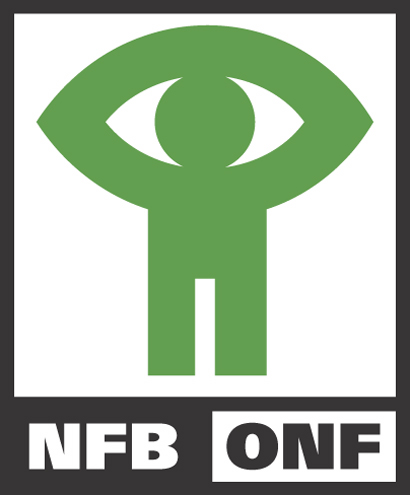 Don't forget to vote for your favourite film between May 4 and 17 at NFB.ca/cannes!
About the NFB
Canada's public film producer and distributor, the National Film Board of Canada creates social-issue
documentaries, auteur animation, alternative drama and digital content that provide the world with a unique
Canadian perspective. The NFB is expanding the vocabulary of 21st-century cinema and breaking new ground in
form and content through community filmmaking projects, cross-platform media, programs for emerging
filmmakers, stereoscopic animation – and more. It works in collaboration with creative filmmakers, digital media
creators and co-producers in every region of Canada, with Aboriginal and culturally diverse communities, as well as
partners around the world. Since the NFB's founding in 1939, it has created over 13,000 productions and won over
5,000 awards, including 12 Oscars and more than 90 Genies. The NFB's new website features over 1,400
productions online, and its iPhone app has become one of the most popular and talked about downloads. Visit
NFB.ca today and start watching.