Last updated on June 7, 2010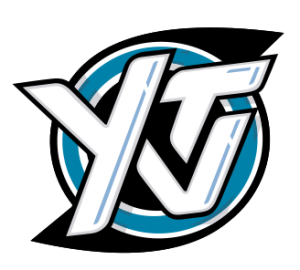 That's it.  No confirmation.  Director of Content for YTV has given 30 days notice.  I've heard where he's going.  And his departure is coinciding with a move to the new Corus Building.  The result is apparently resulting in a freeze on development at YTV for the next few months.  No word on how this  affects projects currently in development with the broadcaster.
Good luck to David.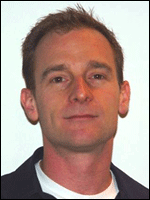 UPDATE:  I should check twitter more often.  David confirmed on June 3rd with this tweet: After 3 amazing years @ytv, I have decided to move back to L.A. where I'll be producing stuff for Mattel Entertainment.
So there ya go.