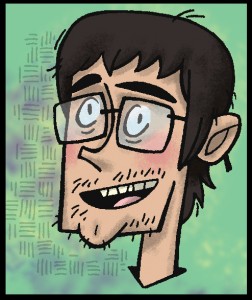 Hi all, I know it's been a long time since I've posted but I came across this little nugget from a Canadian Film and TV industry writer and it just blew my head clean off with it's insight and depth.
http://the-legion-of-decency.blogspot.com/2010/07/detaching-from-matrix.html
Jim Henshaw is the writer's name, and that handle is damn near butch enough to be a great cowboy name. His post tackles a lot of pertinent issues in our industry and after I circulated it around my closest industry pals it generated a lot of discussion. Enjoy and please feel free to spark a discussion here on C.A.R.
Thanks! ~Mark