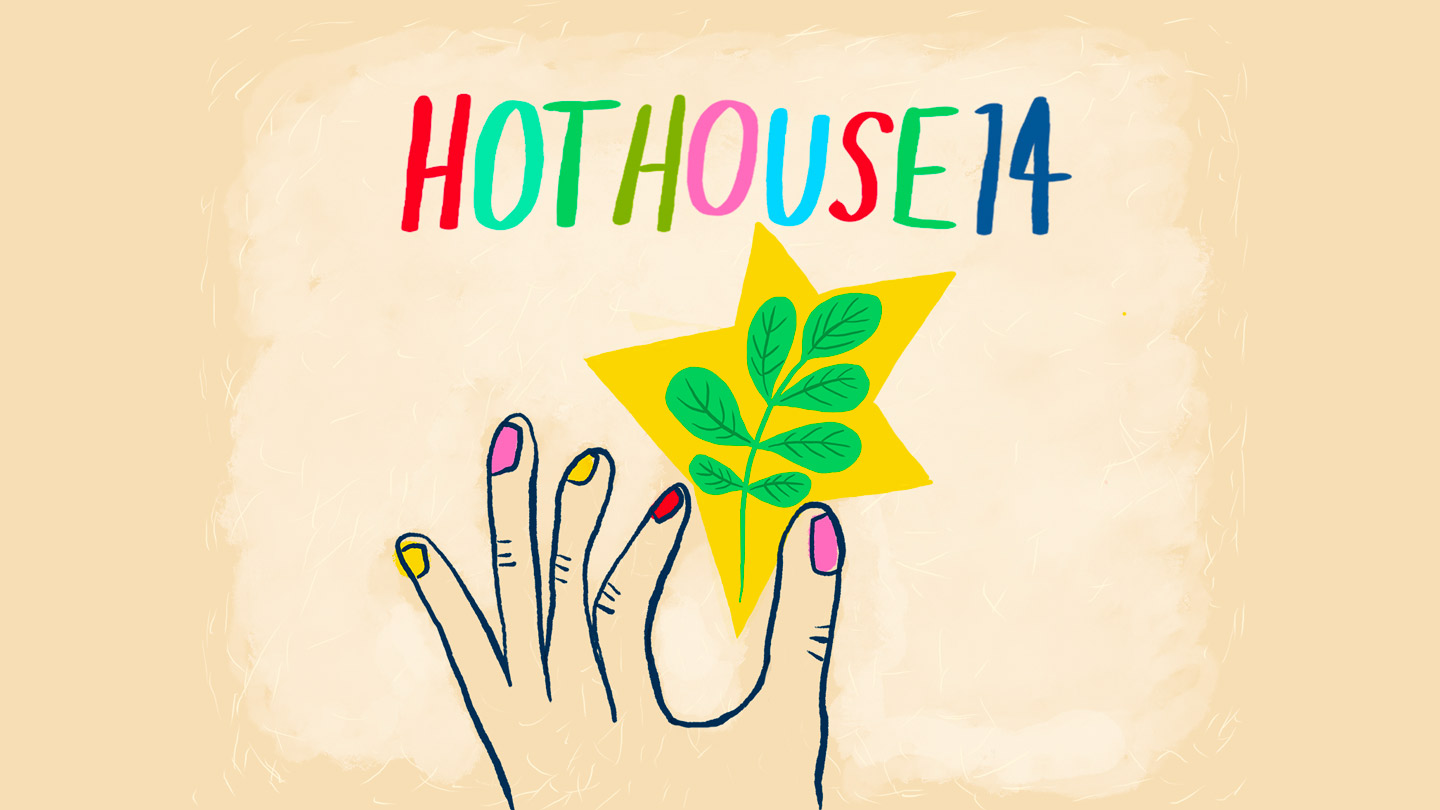 The National Film Board of Canada (NFB) is seeking submissions from emerging animation creators for the 14th edition of Hothouse. This edition will offer a three-month paid mentorship in all-inclusive, real-world animation filmmaking, in the unique tradition of NFB animation.
We're looking for six new talents who are willing and able to jump head-first into this intensive experience.
The theme this year is: Small Things Considered.
Application deadline: Monday, July 10, 2023, at 5 p.m. EDT.