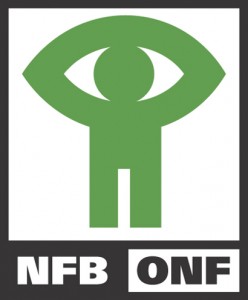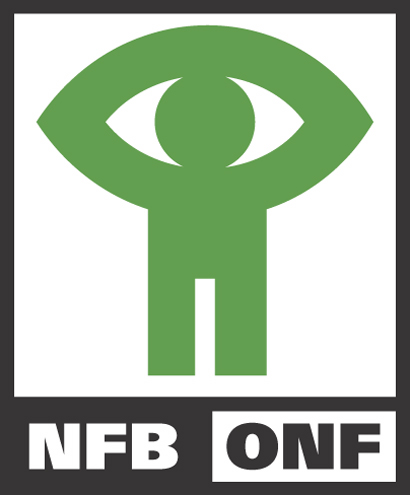 July at the NFB Mediatheque
Screenings, workshops and FREE digital viewing
Toronto (June 30, 2010) – The National Film Board of Canada (NFB) Mediatheque welcomes summer with a diverse lineup of events and entertainment, featuring workshops and screenings for both kids and adults, environmental awareness, international animation, week-long camps for budding artists, and free access to over 5,500 NFB titles on our exclusive digital viewing stations.
Located at 150 John Street, in the heart of downtown Toronto, the Mediatheque is a unique entry point into the NFB's 71 years of celebrated filmmaking, open to everyone from families and cinema buffs to Torontonians and tourists alike. Visitors can immerse themselves in Canadian history, arts and culture through the NFB's renowned film collection and a wealth of activities that offer something for everyone.
For adults:
Adult Animation Workshop: Demystifying the Reel
July 13 at 7 pm – FREE
Think kids have all the fun? Bring your vision to life with stop-motion animation, using clay, wire and found objects. A delightful hands-on lesson that's different every time. No experience required!
Best of the Ottawa International Animation Festival
July 15 at 7 pm
Enjoy highlights from the 2009 edition of North America's biggest animation event, co-presented by the Toronto Animated Image Society.
For families:
Weekend Animation Workshops and Screenings
Every Saturday until August 28
10:30 am to 12 pm: Can't Sit Still workshop for kids 3 to 5
12:30 pm to 2:30 pm: Animate This! workshop for kids 6 to 13
12 pm to 12:30 pm: FREE family animation screenings
Each week we highlight a different theme, animation technique and screening program, so you're guaranteed a brand new experience every time! From 3-D clay to pixilation and paper cut-outs, there's always something to discover.
What's Your Tomorrow? Animation Camps
Week-long sessions ending August 20, 9 am to 4:30 pm
These dynamic, hands-on themed classes offer kids 8 to 16 the unique opportunity to explore their creativity and learn stop-motion animation techniques. Brainstorming in teams, they bring their visions of the future to life in their own original films for a big- screen premiere at the NFB Cinema.
July 5 to 9: Session 1 (ages 8 to 14)
July 12 to 16: Session 2 (ages 8 to 10)
July 26 to 30: Session 3 – French Camp (ages 8 to 14)