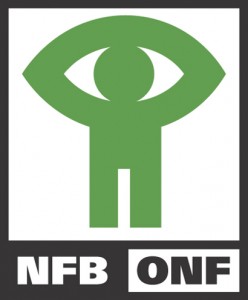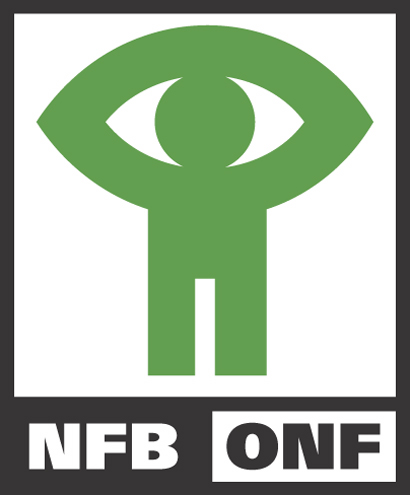 This news is a bit stale, but I'll include here as part of my catch up:
Hiroshima International Animation Festival showcases two films by animator Theodore Ushev, Six NFB Productions in Competition
The National Film Board of Canada (NFB) returns to 2010 Hiroshima International Animation Festival (August 7-11) with six films in competition. In the running for the Grand Prix are Lipsett Diaries http://www.onf-nfb.gc.ca/eng/collection/film/?id=57550 and Drux Flux http://www.onf-nfb.gc.ca/eng/collection/film/?id=56149, two films by Theodore Ushev; Jeu de forme http://www.onf-nfb.gc.ca/eng/collection/film/?id=56198 by Malcolm Sutherland; The Spine http://films.nfb.ca/the-spine/index-en.php by Chris Landreth; Runaway http://films.nfb.ca/runaway/ by Cordell Barker and Retouches http://films.nfb.ca/retouches/index-en.php by Georges Schwizgebel. Ushev will be in Hiroshima, and Internet users can stay in touch with him via his blog http://blog.nfb.ca/lipsett-diaries/.
The festival offers several programs in addition to the official competition. No fewer than 11 NFB films are featured at special presentations: Neighbours by Norman McLaren screens at the opening gala; Vive la rose by Bruce Alcock, co-produced with the Canadian company Global Mechanic, screens at the Best of the World program; and When the Day Breaks by Wendy Tilby and Amanda Forbis, Village of Idiots by Rose Newlove and Eugene Fedorenko, The Big Snit by Richard Condie and Ryan by Chris Landreth, co-produced by the Toronto-based company Copperheart Entertainment, are among the films selected for the program celebrating the festival's 25th anniversary.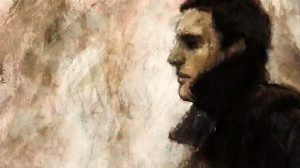 Theodore Ushev's, Lipsett Diaries uses a series of imagined diary entries to trace the life of the brilliant filmmaker Arthur Lipsett, beginning with his solitary childhood and culminating in his suicide in 1986. The film is narrated by Xavier Dolan. Lipsett Diaries premiered at the Annecy International Animation Film Festival in June 2010 and received a Special Distinction Award. Ushev's second film Drux Flux calls into question industry's supremacy over humanity. Both films are produced by Marc Bertrand at the NFB's French Animation Studio.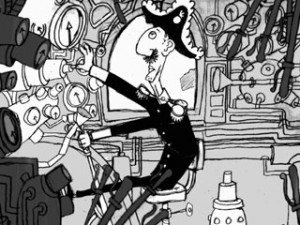 Runaway, by Oscar-nominated director Cordell Barker follows a wild escapade on a train with no conductor. The film garnered awards at Cannes and Annecy in 2009. The Spine by Academy Award-winning animator Chris Landreth, follows a man and woman trapped in a self-destructive relationship. Jeu de forme, directed by prolific Montreal filmmaker Malcolm Sutherland is a playful creative exercise. Georges Schwizgebel's Retouches (co-production with Studio GDS) is a stylistic exercise based on the progressive transformation of images through a series of repeated movements.
About the NFB
Canada's public film producer and distributor, the National Film Board of Canada creates social-issue documentaries, auteur animation, alternative drama and digital content that provide the world with a unique Canadian perspective. The NFB is expanding the vocabulary of 21st-century cinema and breaking new ground in form and content through community filmmaking projects, cross-platform media, programs for emerging filmmakers, stereoscopic animation – and more. It works in collaboration with creative filmmakers, digital media creators and co-producers in every region of Canada, with Aboriginal and culturally diverse communities, as well as partners around the world. Since the NFB's founding in 1939, it has created over 13,000 productions and won over 5,000 awards, including 12 Oscars http://nfb.ca/oscars and more than 90 Genies. The NFB's new website features over 1,600 productions online, and its iPhone app http://nfb.ca/free-downloads/nfb-iphone-app/ has become one of the most popular and talked about downloads. Visit http://nfb.ca/ today and start watching.