Running from September 16 – 25  (STARTING TODAY!), the Atlantic Film Festival is hitting its 30th year! Congrats to them. This year, the Animation category has quality films from France, Sweden, the UK and the USA. Again, in the spirit of pushing the homegrown, the AFF post series will highlight animation entries from Canada. If you're not familiar with the AFF, go on over to their website.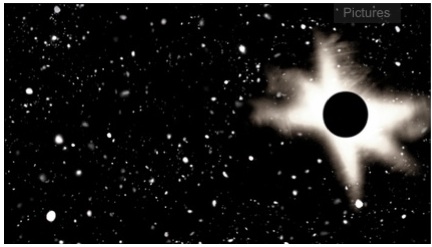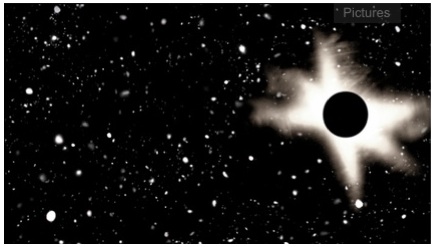 'YEAR OF THE BONE'
Maciek Szczerbowski, Chris Lavis, 2010
"Academy Award nominated animators Chris Lavis and Maciek Szczerbowski explore their experimental side in this mind-blowing animation, scored to the powerful instrumental sounds of Godspeed You! Black Emperor."
Screening at: Frame x Frame programme
Director's Bio (from their website):
Clyde Henry Productions is a Montreal-based film and production company specializing in multimedia, stop-motion animation and visual effects. Past projects include award-winning short films, illustrations, music videos, broadcast design and The Untold Tales of Yuri Gagarin, a serial comic strip published in Vice magazine.
Directors' website:
http://www.clydehenry.com/
Interviews with the Directing team:

http://www.youtube.com/watch?v=553cCYyZEr4&NR=1