Last updated on September 2, 2010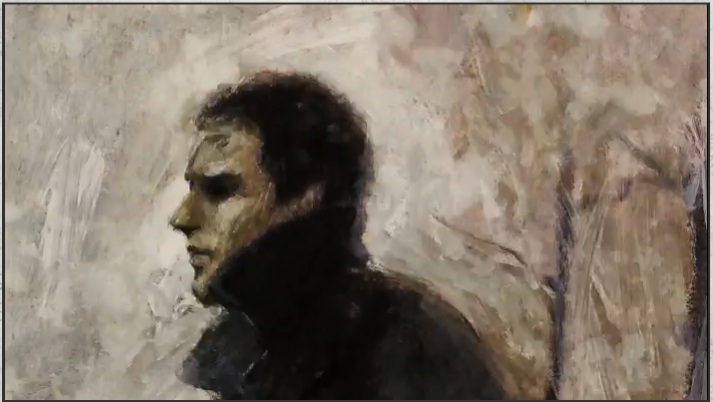 'LIPSETT DIARIES (LES JOURNAUX DE LIPSETT)' – Theodore Ushev, French (English available), 14 min.
"A descent into the maelstrom of anguish that tormented Arthur Lipsett, a famed Canadian experimental filmmaker who died at 49. A diary transmuted into a clash of images and sounds charting a prodigious frenzy of creation, a tableau depicting an artist's dizzying descent into depression and madness: with Lipsett Diaries, Theodore Ushev renews his filmmaking aesthetic and explores what happens when genius is on a first-name basis with madness."
Director's Bio:
Theodore Ushev studied graphic design at the National Academy of Fine Arts in Sofia and scenic arts at the Fine Arts School in Plovdiv, Bulgaria. His short films include The Man Who Waited (06), which screened at the Festival, Tzaritza (07), Drux Flux (08), which was named one of Canada's Top Ten short films, and Lipsett Diaries (10).
Screening at:
Short Cuts Canada: Programme 2
Official Website:
http://films.nfb.ca/lipsett-diaries/
Trailer:
Interview w/ Theodore Ushev & Chris Robinson: