Last updated on October 16, 2010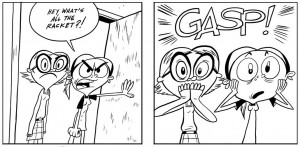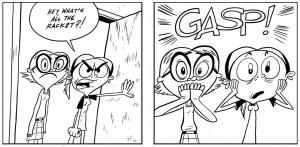 Following up on his chat with Angora Napkin co-creator Troy Little, here's Cameron Archer's interview with Nick Cross.
Nick's a semi-regular presence here on the site already.  We've run his demos, some of the commentary he's shared on his blog, and have featured his films and comix as well.  We're also about to start serializing a hard to find(in print) Angora Napkin short comic story he produced a while back.  Watch for it!