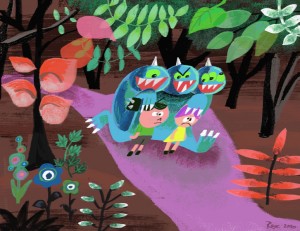 Toronto-based Rex Hackelberg has done it again – showing us all what real cartoonin looks like! I love his style. From his Facebook page:
"Here's a short film I made in 2006. It's an emotional rollercoaster that brings awareness to the compulsive and uncontrolled consumption of alcohol."
More nuttiness at Rex's blog and YouTube channel!