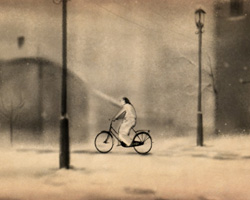 In it's 14th year, the Reel Asian Film Fest has already been underway in Toronto, but it's this weekend when the animated fare starts to pop up. If I were you, I'd keep an eye out for the DRAWING ON THE ART OF HAND & FOOT series screening at the NFB mediatheque on Friday Nov 12 and the Toronto preem of 'One Big Hapa Family' on Sunday Nov. 14 at Innis Hall at U of T.
More on the Reel Asian Film Festival HERE.
More about 'One Big Hapa Family' in an older post HERE.