Last updated on November 22, 2010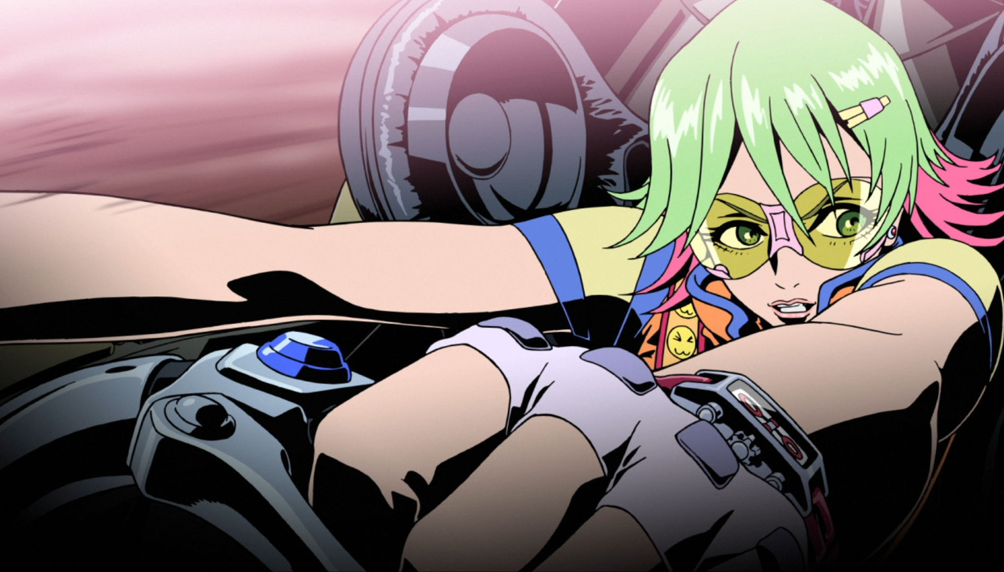 The 10th edition of the Waterloo Festival for Animated Cinema is returning to Kitchener-Waterloo, Ontario from Thursday November 18th through Sunday November 21st, 2010.
Full list of films can be found HERE and the sched is HERE.
Directors Brent Green (Gravity Was Everywhere Back Then), Garri Bardin (The Ugly Duckling), Liu Jian (Piercing 1), Takaaki Ishiyama (Rebirth of the Buddha), will all be in attendance for Q&As after their respective screenings. I think the Q&A after 'Rebirth of the Buddha' could prove to be particularly interesting given it's roots in a new religion or shinshukyo that sprung up in the 1980s in Japan. More about that HERE. Also, the Q&A after 'Piercing 1' with Liu Jiang could be enlightening, as it may very well be the first independent Chinese feature film to make it to the West.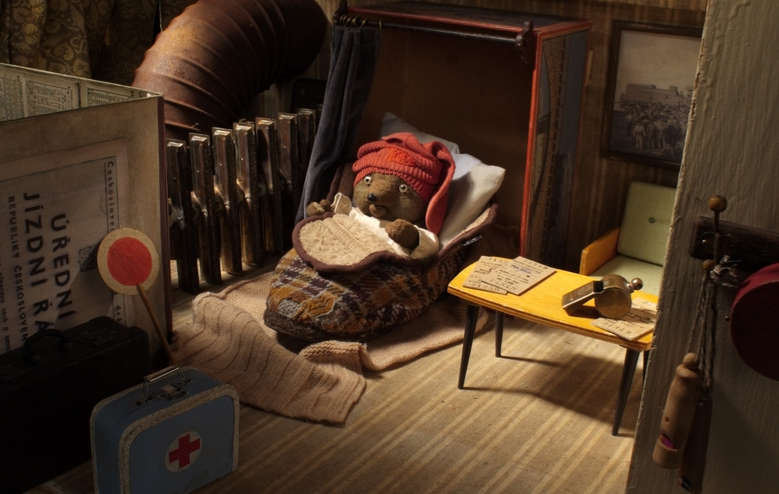 There's plenty of great anime to choose from as always (keep an eye out for Redline and Summer Wars), but there's also some very hard to see films from Russia, Armenia, Czech Republic and Croatia playing as well. Two films selected (Gravity Was Everywhere Back Then and Goodbye Mr. Christie) played at the Ottawa Fest this year and Phil Mulloy's 'Goodbye Mr. Christie' won the Best Feature Film Award this year. So this is your chance to catch those if you're out in that neck of the woods.
Just for fun, here's some of the trailers for film that I thought could be interesting – feel free to visit the 'Films' page at the Fest's official site and cruise some trailers.
http://www.youtube.com/watch?v=1H1m9IdhnYI