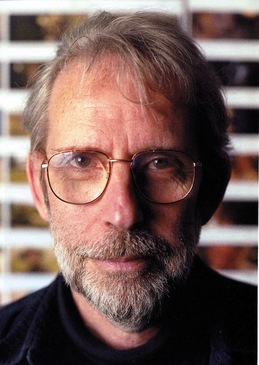 I've had my reservations of the notion about 3D becoming the new norm, just solely on the basis that it can add about $12 – 20mil to any animated feature in a time of financial woes. And – estimates reveal it may have diminishing returns.
There's a million articles about this, (I highly recommend this one, thanks Sir Mayerson) but this one on Roger Ebert's blog is my favourite. Mainly because it comes from one of my favourite editors of all time (and I have a few), Walter Murch. To wit:
"Consequently, the editing of 3D films cannot be as rapid as for 2D films, because of this shifting of convergence: it takes a number of milliseconds for the brain/eye to "get" what the space of each shot is and adjust.
And lastly, the question of immersion. 3D films remind the audience that they are in a certain "perspective" relationship to the image. It is almost a Brechtian trick. Whereas if the film story has really gripped an audience they are "in" the picture in a kind of dreamlike "spaceless" space. So a good story will give you more dimensionality than you can ever cope with.
So: dark, small, stroby, headache inducing, alienating. And expensive. The question is: how long will it take people to realize and get fed up?"
Indeed, Mr. Murch. In…deed.