Last updated on April 9, 2011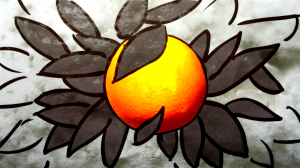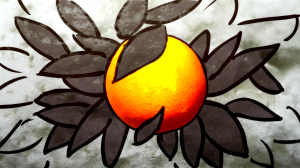 Nick (yet another Nick making animated films) Fox-Gieg's animated short, The Orange, has been chosen as a finalist in YouTube's NextUp competition.  He needs votes to push him ahead in the process.
Here's the note I received from Nick this morning:
I just got chosen as one of 150 semifinalists in the YouTube NextUp
competition, and I suddenly need to scare up enough votes to make it
to the top 50 and move on to the final round…before April 8!  (I was
only notified by YouTube message sent April 4…and I read it April 5.
I suspect the short notice is deliberate, and they're trying to find
out what kind of social networks we have…)
My direct voting link (Flash required, so iPhones etc. won't work) is:
http://bit.ly/nxtup
(Wait for the "Vote Now" box to appear and click on the thumbs-up to
vote.  The rules say you can actually vote once per day…every bit
helps.)
I'm one of the only animators out of the bunch, so I suspect if I can
clear this hurdle I've got a good shot at the juried final round
(where 25 of the 50 finalists get a $35,000 towards new films)…!
Thanks!
Nick
And here's the film:

The film has screened in a few festivals, and even won Best  Animated Short at SXSW!  The prize money in this contest is a big deal though, and will go towards Nick's next film.
I'm not saying you have to vote for The Orange, but I'm suggesting you check it out.  Then, if you do like it, what's a click on the vote button?
Good luck to Nick!