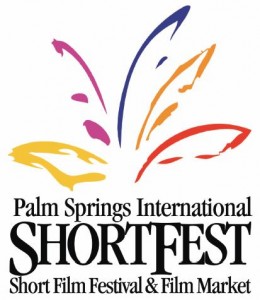 Tara Schorr brought this to our attention, it seems we had some fine representation and acknowledgement at the recent Palm Springs International Shortfest.  They have a variety of categories, but we swept Best Animated Short.  You can find the press release here.
Here are the pertinent details:
BEST ANIMATION SHORT:
First Place ($2,000) – The Lost Town of Switez (Poland/Canada), Kamil Polak
A spectacularly animated story about a traveler whose journey is diverted when his carriage driver falls asleep. An epic tale across wild lands and towns that glimmer like jewels, about a man who becomes a hero.
Second Place ($500) – Interregnum (Canada), Nick Fox-Gieg
Congrats to Kamil Polak and Nick Fox-Gieg.