Last updated on August 10, 2011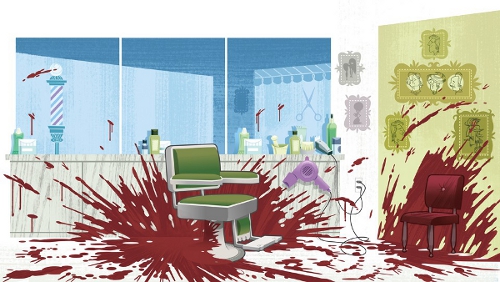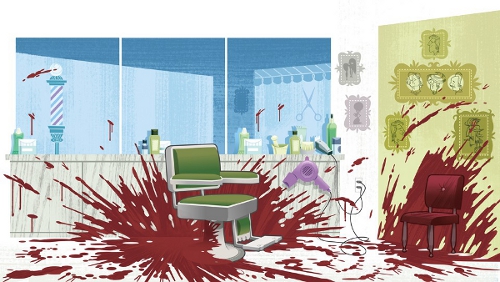 Yesterday, Warren posted one of the shorts from DunceBucket, one of the stronger pilots from the first Teletoon Pilot Project.  Today, I'm posting another, the Barber.  It's short, bloody, and stylish, and was put together by Darren and Geoffrey Donovan, the brothers behind Blame Your Brother studio in Toronto.  Check 'em out here.

The Barber from Blame Your Brother on Vimeo.