Another Pixar Masterclass!  I've heaard nothing but great things abou these and am hoping to SOMEDAY attend one for myself, but for you lucky ducks in Saskatchewan, it's coming to a campus near you September 16th and 17th.
Here's the announcement: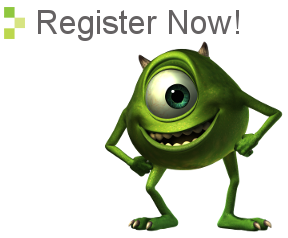 The Department of Computer Science is proud to present the Animation & Storyboarding Master Class with Pixar Animation Studios Artists
A two-day seminar with Pixar Animation Studios artists designed for industry professionals, students and enthusiasts. Demos and lectures organized with visuals, live-action and animated clips to give you the tools needed to create your own stories and quality animations.
Tickets for the two-day event include meals and private screening of Wapos Bay feature film.
We carried a review of one of the Toronto sessions over here, if you'd like to take a read.