A little something for those who'll be in Ottawa next week.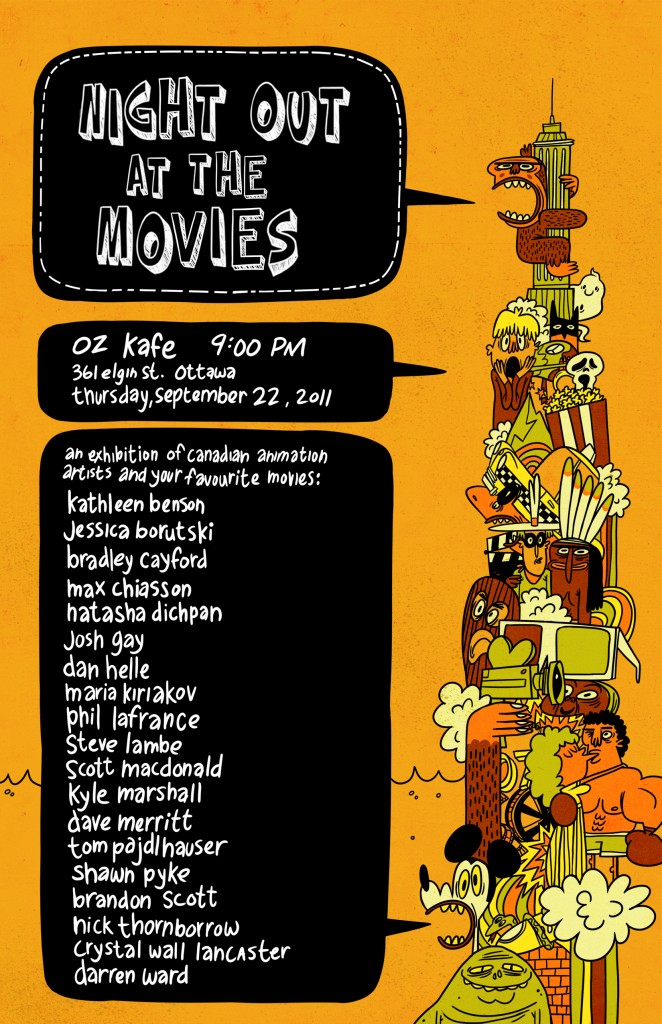 Kyle Marshall sent this along.  It's a great lineup, and a swell venue.  Last year's show was a lot of fun.  Once again, it's a group of real cartoon-types making fun art.  Show up, have a drink, buy something.
Now if only they'd ask me to contribute.