Last updated on December 31, 2011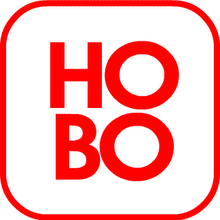 Everybody's favourite hobo, Hobo Divine, shared this little bit of goodness on Facebook yesterday.

Mr Divine explained that is just the first of what should be a small series, saying, "These are just tiny film experiments so I can learn the software I spent too much money on".
Looking forward to seeing more.