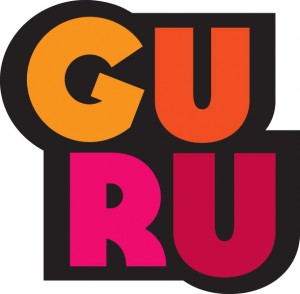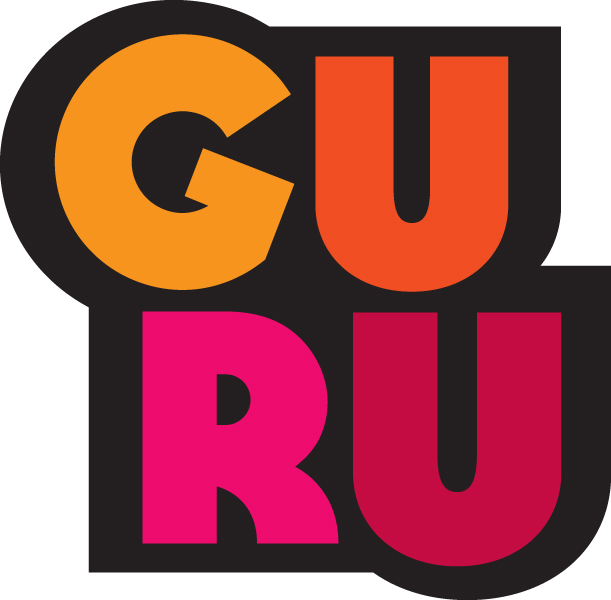 TORONTO, ON (January 19, 2012) – TELETOON launches development on Guru's innovative new half hour animated kids series, Nemesis, where each episode tells one story, two unbelievably different ways.
Nemesis  chronicles the comical antics of two groups of kids at Palmerston Primary, one led by Blade and the other by Josh. Once best friends, they've now become archenemies on the playground battling for the hearts and minds of their friends. The 26 x 22-minute series is written for 7-11 year olds.
Alan Gregg, TELETOON's Director of Original Content, remarked, "Nemesis is a very different take on schoolyard politics – with its unique story structure, audiences will be challenged as to which side they should root for."
Creator Jamie Waese says "Guru really gets comedy and I'm thrilled to work  with them as we channel the funny on Nemesis." And he noted "The show is developed straight from watching my son at school so I think it is really relatable". Jamie is the creator of Cookie Jar's series Mudpit, which recently debuted on Teletoon.
Frank Falcone, President and Creative Director of Guru Studio adds, "I'm very excited to work with Jamie. He has a passion for unique storytelling and since every story always has two sides, we hope Nemesis will prove once and for all, that two "wrongs" can make a very funny "right"."
Nemesis is expected to go into production during 2012.
ABOUT GURU ANIMATION STUDIO
A leader in creating high quality character driven entertainment for children, Guru Studio created and produced hit animated preschool series, JUSTIN TIME. In addition, Guru boasts a history of award-winning work for commercials and television series including the Emmy and Gemini award-winning preschool series THE BACKYARDIGANS for Nick Jr. and Corus/Nelvana, BABAR AND THE ADVENTURES OF BADOU Nelvana/Corus and MUDPIT for Cookie Jar/Teletoon.
Led by President and Creative Director Frank Falcone, Guru Studio is a creative focused entertainment company that provides a full spectrum of production services that include animation, concept development, financing, marketing and distribution of  content on all platforms.