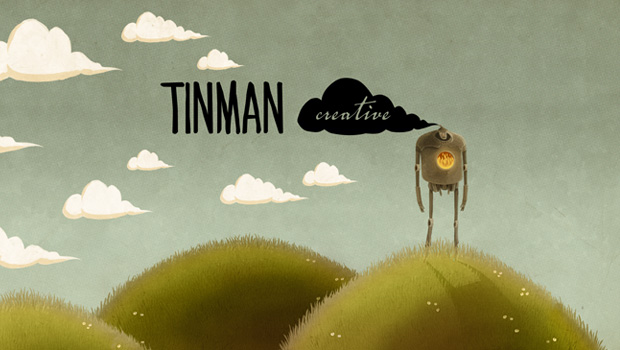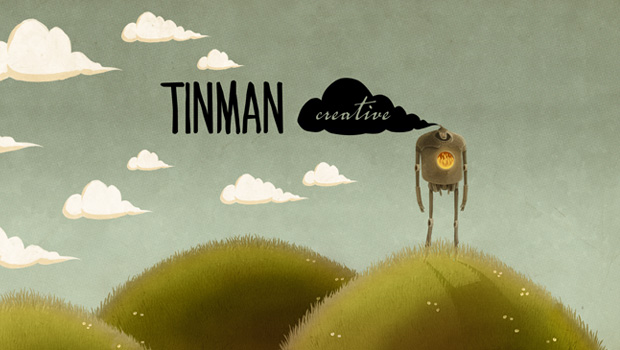 ANNOUNCING THE LAUNCH OF TINMAN CREATIVE STUDIOS!
Morghan Fortier (gemini award winning Bossy Type) has teamed up with Brett Jubinville, (infamously Eclectic Cartoon Doodler), to launch their new animation studio, Tinman Creative.
The dynamic Toronto based studio focuses on design & pre-production, and offers full animation production & pipeline development.
See more Tinman at www.tinman.tv, and for further info contact Morghan at mailto:morghan@tinman.tv
Tinman has some really engaging creative, and, while this is their official launch, they've been busy getting things off the ground for a few months now.
If you found yourself in a theatre over Christmas, you might've seen some of their work:

And since we're all here, why don't we take a peak at a preview they made available on their vimeo page of what is simply referred to as "Tinman Animated Short".

More please.
Good luck to Morghan and Brett.