from the internets: ME! Talking about US!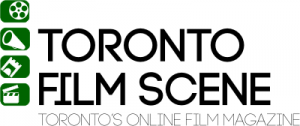 Toronto Film Scene is doing some animation coverage this month, and last week got me talking over coffee.  Characteristically, I went on and on and on.  Brandy Dean was able to edit my yammering down to this.
Thanks so much to Brandy and TFS for taking an interest and giving our community some exposure!