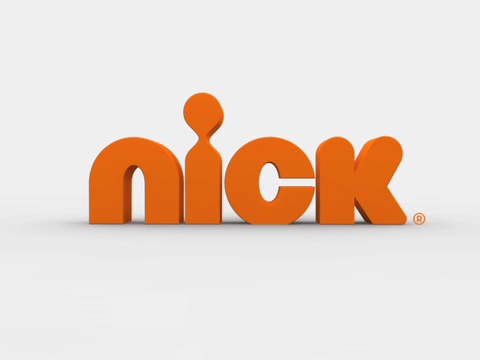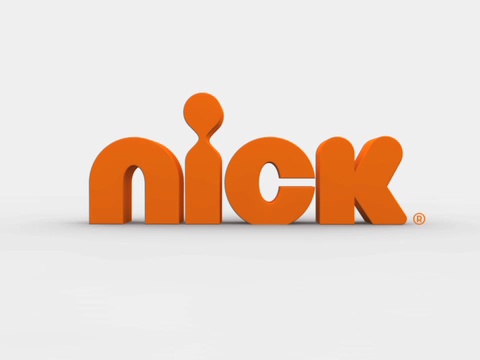 BURBANK, CALIF. – March 8, 2012 – Nickelodeon will implement a new animated shorts program designed to develop comedy-driven content, it was announced today by Brown Johnson, President, Animation, Nickelodeon and MTVN Kids and Family Group.  As part of the program, ten, 60 second shorts will be made with the potential of becoming long-form animated comedy series which will air on the network or Nick.com.
"The new shorts program gives us an opportunity to tap into comedy talent from many different sources," said Johnson.  "We're excited to offer this unique opportunity to artists and comedians with all levels of experience, where their creative voices and point of view will be a potential pipeline for new animated series."
Created to expand on Nickelodeon's animation comedy development slate, the shorts program is designed to attract new talent to develop both artist and comedian-driven shorts.  Ideas will be solicited from in-house and outside talent including artists, designers, writers and directors who will be provided artistic support to produce their short depending on their level of experience.  In addition, selected comedians will be partnered up with the artistic and production support necessary to complete their short.
Guidelines for those interested in participating in the program are posted at www.nickshortspitches.com.   Shorts should be original, funny and character-driven, featuring one or two comedic characters.  All animation styles and techniques are encouraged from 2D to digital 2D, stop motion, CG or mixed media.  The deadline for entries is March 30 at 6 p.m. PT.
The animated shorts will be produced at the Nickelodeon Animation Studios in Burbank, Calif.
As the leader in television animation production, Nickelodeon has a legacy of producing hit animated series including The Fairly OddParents, T.U.F.F. Puppy, SpongeBob SquarePants, Fanboy and Chum Chum, Dora the Explorer, Teenage Mutant Ninja Turtles and The Legend of Korra – which are all produced at the Nickelodeon Animation Studios in Burbank, Calif.  The Penguins of Madagascar and Kung Fu Panda: Legends of Awesomeness are co-productions with Nickelodeonand DreamWorks Animation SKG and also produced at the Nickelodeon Animation Studios.
Nickelodeon, now in its 32nd year, is the number-one entertainment brand for kids. It has built a diverse, global business by putting kids first in everything it does. The company includes television programming and production in the United States and around the world, plus consumer products, online, recreation, books and feature films. Nickelodeon's U.S. television network is seen in 100 million households and has been the number-one-rated basic cable network for 17 consecutive years. For more information or artwork, visit www.nickpress.com. Nickelodeon and all related titles, characters and logos are trademarks of Viacom Inc. (NASDAQ: VIA, VIAB).