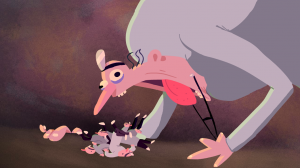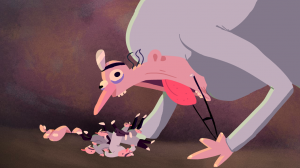 The TAAFI guys are doing a better job of posting than I am these days.  Today they've got a write-up of Sheridan's industry day by alum, Barnabas Wornoff.  Check it out over here.
Barney does a nice job of pointing out a few standout films, particularly GUM by Noam Sussman, and "Murder on the Docks" by Justin Hartley (which was in 3D).
We'll start posting grad films soon too, so if you've got one you're proud of, send me the link.