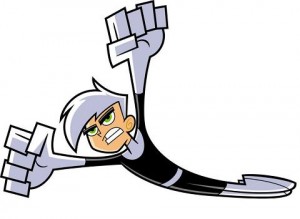 Continuing to put their best cartoon foot forward, the Ottawa International Animation Festival, has announced Butch Hartman as a keynote speaker for TAC 2012.  I've never seen so focused an attempt to please the cartoon crowd form the normally indie-oriented event.  Granted, TAC is an industry event, but this is still pretty hardcore cartoonery.
Here's the press release:
TAC, the Ottawa International Animation Festival's (OIAF) industry event, is pleased to welcome Butch Hartman as one of this year's keynote speaker for the 2012 Conference.
The American-born Hartman is an accomplished animator, producer, director and voice actor. He is best known as the creator and executive producer of three successful animated series featured on Nickelodeon.
In 1998, Hartman developed The Fairly OddParents, which tells the story of Timmy Turner, a boy who is granted fairy godparents. The show immediately drew huge ratings for Nickelodeon. In 2004, OddParents was followed up with Danny Phantom, the adventures of a 14 year-old boy "going ghost." 2011 saw the debut of a new series, T.U.F.F. Puppy, all about the life of a secret agent dog, Dudley Puppy.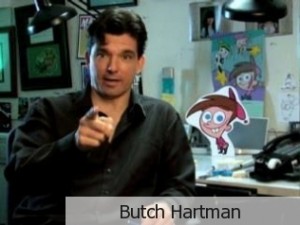 Outside of animation, Hartman is also a dedicated philanthropist. In 2005, Hartman and his wife Julieann launched Hartman House, a non-profit organization that provides aid and support programs in communities around the world.
"This year we're focusing on what really matters: creativity and innovation," says TAC director, Azarin Sohrabkhani. " Butch Hartman's career embodies this celebration perfectly and we're thrilled to be bringing him to Ottawa."
Running September 19th and 20th, the first two days of the OIAF, the Conference is a specialized industry forum designed for professionals in animation content creation, development, production, distribution and marketing.
Held at the prestigious Chateau Laurier Hotel in downtown Ottawa, TAC brings together over 300 key professionals who take part in panels, seminars and deliver keynote addresses.
Networking events are also a strong component of TAC, offering many opportunities for delegates to relax, share ideas, get to know each other and speak more intimately about potential projects and developments.