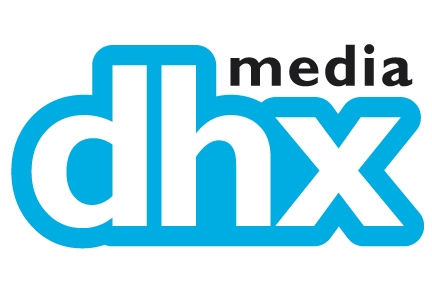 Playback has just reported that DHX Media has taken another step in expanding its empire woth the purchase of Cookie Jar Entertainment (formerly Cinar).    Here are the details from the post:  The $111 million cash, stock and debt deal will see Cookie Jar CEO Michael Hirsh stay on as exec chairman and DHX Media CEO Michael Donovan controlling a library of 8,500 half hours of programming(via plaubackonline).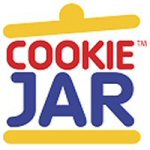 Other outlets are just now running the story as well.
The Globe and Mail added: Two mid-sized Canadian distributors of kid shows have merged in a $111-million deal they say will make them the largest independent player in the world.  Halifax-based DHX Media said it will buy Toronto's Cookie Jar Entertainment.  The companies said that the deal creates a company with more than 8,000 hours of programming with a presence in about 160 countries.
The Financial Post has the best coverage, with more details:
"This is essentially a digital story," said Michael Donovan, CEO of DHX, on a conference call to discuss the deal Monday morning.  Cookie Jar is leading supplier of kids content to Netflix Inc., he said.  Mr. Donovan noted that while DHX has been pursuing opportunities to supply kids' content to digital players, Cookie Jar has "solid headstart" in the area and pointed to multiple distribution deals already in place.
The deal is worth $5-million in cash and current shareholders of Cookie Jar will receive about 36 million shares of DHX, worth in the range of $40-million.  DHX will also assume about $66-million of Cookie Jar's existing debt, bringing the implied enterprise value of the company to $111-million.
Run by CEO Michael Hirsh, Cookie Jar bought scandal-plagued Montreal-based animator Cinar Corp. in 2004.  In recent years, Cookie Jar has been pursuing a strategy increasingly based on digital rights, striking distribution deals with companies like Netflix Inc.
DHX said the acquisition will strengthen its own position in the digital segment and broaden its ties with distribution players like Amazon, Compcast, DISH, Hulu and Netflix.
Cookie Jar had $56.7-million in revenue for the year ended May 31, according to Monday's press release. Combining the operations of the two companies should result in cost savings of $8-million annually according to DHX.
This is pretty huge.  DHX has been growing steadily for a while, with previous purchases including Halifax Film and Vancouver's Studio B.  Cookie Jar doesn't have a huge production facility the way Nelvana or 9Story do, but they have a library of shows that rivals Nelvana.  The sum of the parts is a bit of a super-company.