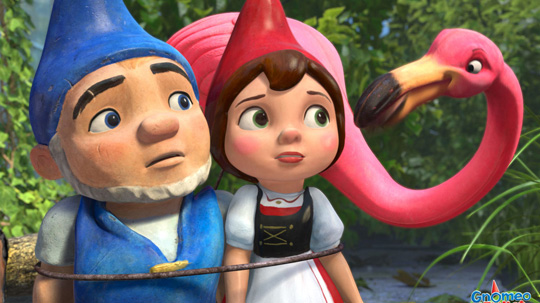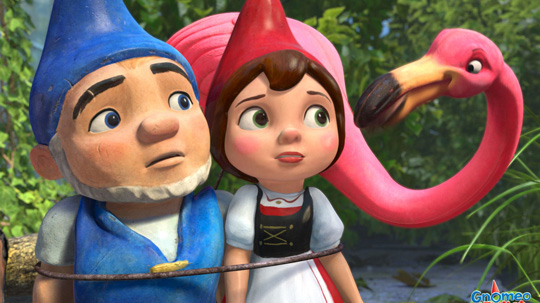 We're just going to swipe this directly from the Hollywood Reporter, since no one at Arc thought to send me a press release!!!!
TORONTO – Canadian digital animation studio Arc Productions has signed a four movie production deal with Tayrona Films Inc.
The former Starz Animation Toronto studio, now Canadian-owned, unveiled the multi-picture co-production partnership, brokered by Paradigm Motion Picture Finance Group, at the Toronto International Film Festival.
As part of the agreement, Tayrona, which is creating a Tayrona Animation division, will finance and produce four films with Arc Productions.
The Canadian partner will in turn produce the feature films as the animation studio, with Tayrona and Arc each contributing two films to the slate deal.
The first film to come from the co-production partnership is The Legends of the Underzoo, an Arc Productions property that is based on a screenplay by Kevin Almeida and Jeff Treppel.
The action adventure story follows a group of animal cubs setting out to find buried treasure when their zoo is threatened.
Tayrona Animation in turn is developing two properties: Darwin: A Galapagos Love Story, and Aurora The Spirit Bear of the North.
Both projects are written by Erik Daniel Shein as part of the co-production deal.
The fourth co-production film is yet to be determined.
Arc Productions has produced the animation for five animated feature films, including Gnomeo and Juliet and 9.
Congratulations to everyone at Arc, this is a great move for the company, who consistently cranks out top-grade work for their clients.  They've put a lot of time into building their team, and this deal is a big step forward.
Canadian studio, making movies.  I like the sound of that.