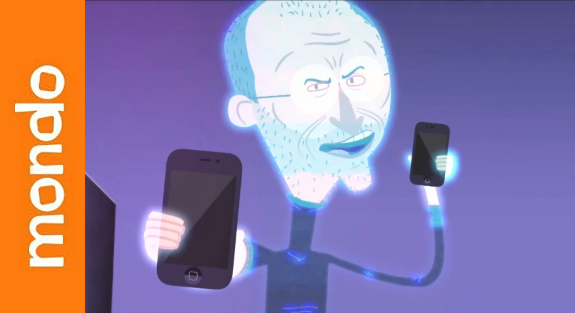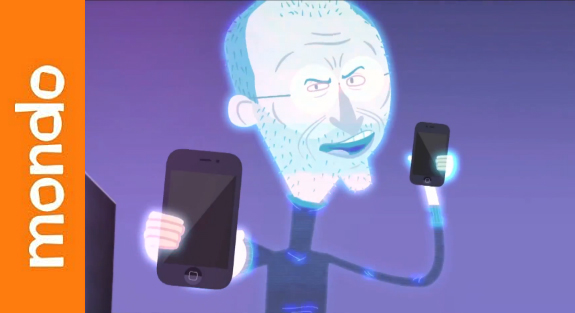 Full disclosure: for those who don't know, I work at Smiley Guy Studios in Toronto.  I try not to cross-pollinate what I do there, with what I do here, but every once in a while there's going to be something that's worth posting.  Today is one of those days.
Smiley Guy has been doing some work for Mondo Media, the American web-caster, and the latest is a parody video set to coincide with the launch of Apple's iPhone 5.  The short went up about a day ago, and has over 200 000 views already.  It's getting plugged in various other outlets, so I think it's safe for me to post it here too without it being too much blatant self-promotion.
Turnaround was incredibly fast on this, just a couple of weeks from start to finish.  Big shout out to Aaron Hong for the design work, and Stephanie Ramon on boards.  This was a lot of fun.